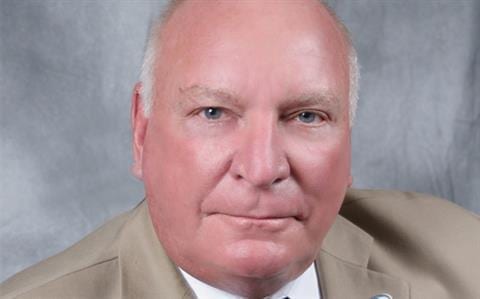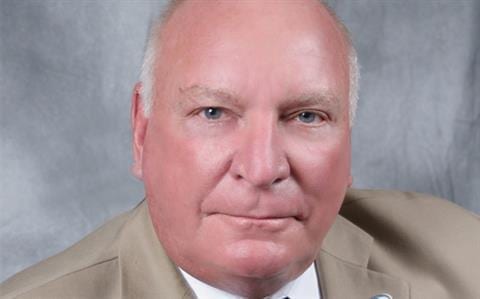 Thank you to all who participated in our Virtual Zoom Tribute to Jon Netts
1942-2021

For over 20 years Jon served this community with dedication, knowledge, and vision. He was funny, trustworthy, and always willing to help. His legacy is the City of Palm Coast. You can find more information in the Palm Coast Historical Society. The City will be presenting a tribute in the near future.
Our community members are donating to the Historical Society in Jon's name. We have decided to have a "Palm Coast" Mural painted in his honor. He loved the arts. If you would like to donate you can send us a check, come to our office, or use the secure link below. Thank you.