---
2024 FREE SPEAKER SERIES
Palm Coast Community Center – 10:00 am – Free – Light refreshments served – sponsored by the Florida Humanities council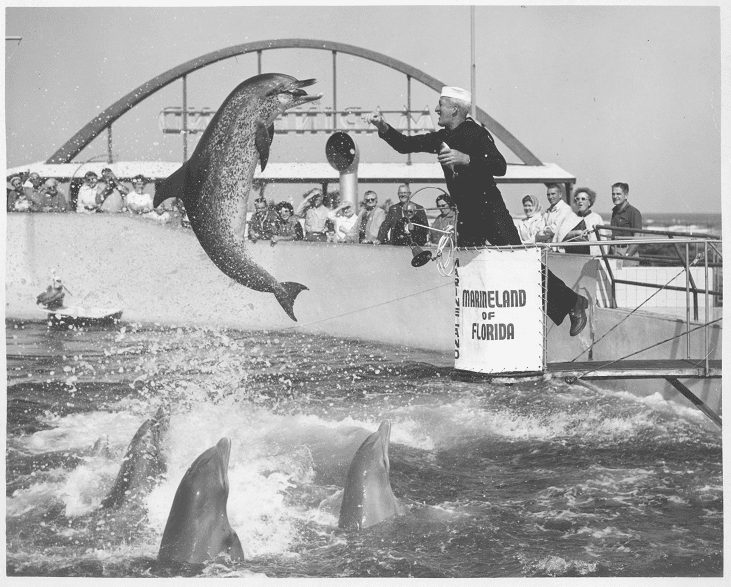 Terran McGinnis – Saturday, January 6, 2024 – Marineland: Past, Present, and Future

Join us for a walk down memory lane as we celebrate 85 years of marine science, Florida tourism, film making, architecture, and celebrities. Marineland is an Old Florida icon and its willingness to adapt and evolve over the years is the reason it's still around today. Learn all about the World's First Oceanarium at this presentation.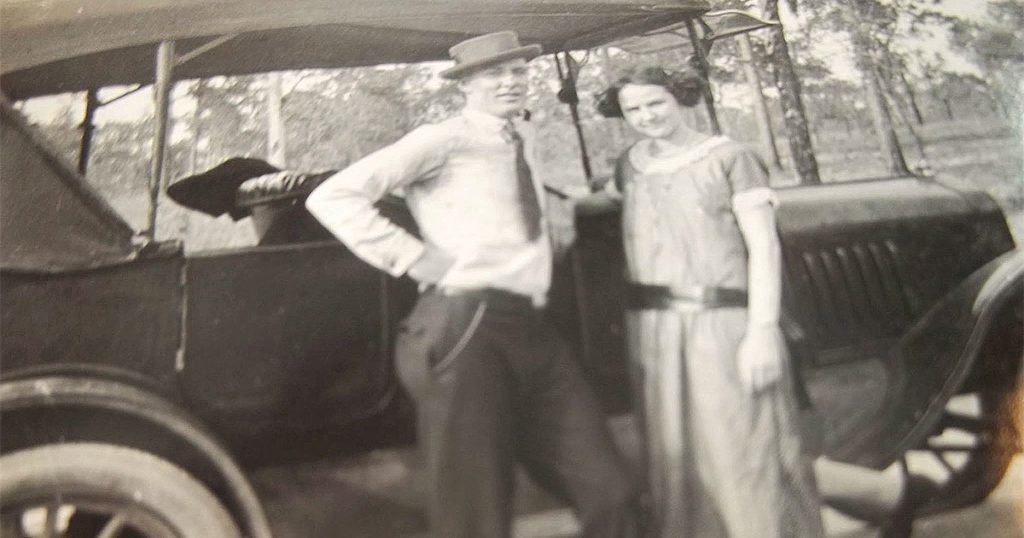 Caren Neile- February 3, 2024 – "The Sweetheart State"

Love makes the state go 'round! Come enjoy vivid legends about odd couples young and old, criminal and heroic. Meet the Wakulla Pocahantas and the US soldier she saved. Find out what a Pahokee housewife saw in a backwoods gangster. Learn about the ill-fated crush behind the Devil's Millhopper in Gainesville—and a creepy love-after-death in Zephyrhills. Whatever the love story, you'll fall in love with Florida lore.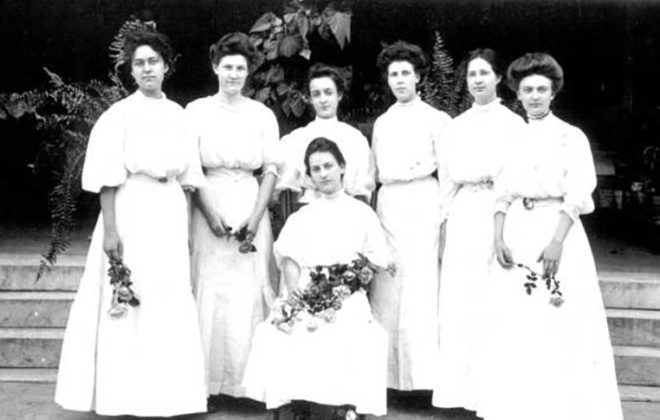 Carrie Ayvar – Saturday, March 2, 2024 – More Than Orange Blossoms: Feisty, Fabulous Females of Florida

Though not always in the history books, the women who helped build, form, shape, and develop the state have inspired hope and possibility. Stories of strong, courageous women like Julia Tuttle, known as the Mother of Miami, or Mary McLeod Bethune, daughter of enslaved parents who went on to become an advisor to several US presidents, and other brave women who influenced and impacted their communities, Florida, and the nation. Discover and rediscover some of the women who grew and shaped the state!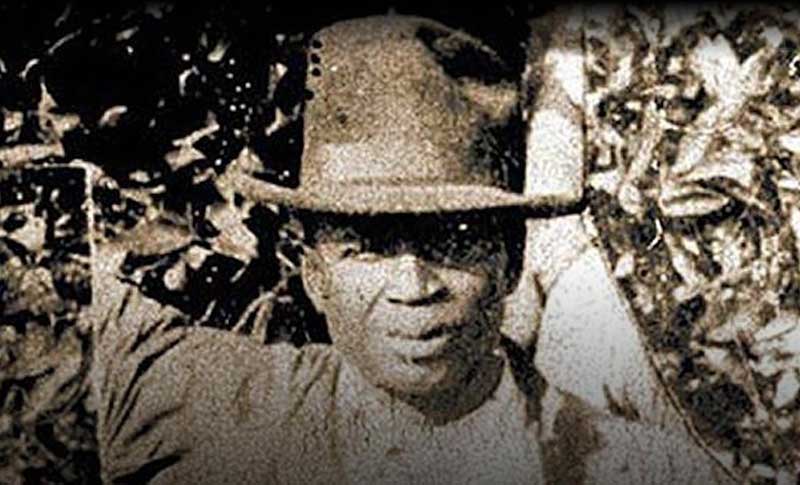 Vincent Adejumo – April 6, 2023 – Ocoee is a small town in west Orange county first settled in the 1850s. On November 2, 1920, July Perry and Mose Norman, both of whom were Black, attempted to vote at the local polling stations. However, the Klu Klux Klan attacked and killed multiple Black citizens of the town. This presentation investigates the political and racial circumstances around the massacre and how it applies to Ocoee today.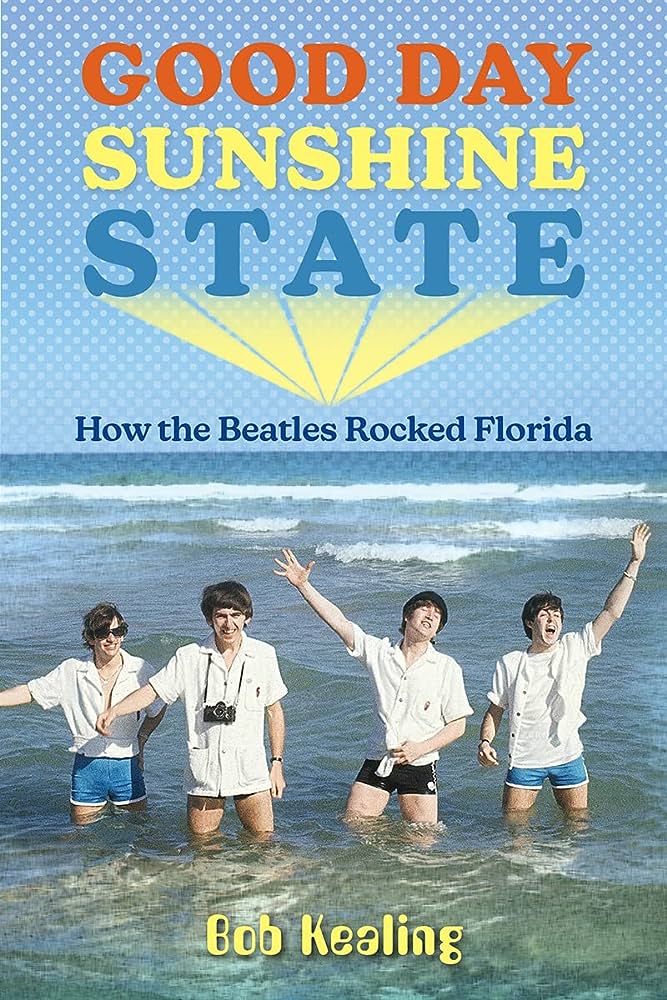 Bob Kealing – Saturday, May 4, 2024 – Good Day Sunshine State: How the Beatles Rocked Florida
Join author Bob Kealing for a discussion on Good Day Sunshine State. Alongside the music stylings of J.J. Pattishall, Bob explores the musical and cultural impact of The Beatles in Florida, an important part of the revolution that helped make the "Fab Four" a worldwide phenomenon.
---
---