The Palm Coast Historical Society is a private, 501 (c) 3 not-for-profit corporation recognized by the IRS and the state of Florida. Over the past 50 years we have maintained and grown our organization through the generous support of the community in the form of membership, donations, grants, and bequests.
If you wish to donate, you may do so online, in person, or mail in your gift.
---
---
Donate by Mail:
---
PO Box 352613 Palm Coast, FL 32135
Please make checks payable to Palm Coast Historical Society.
---
In person:
---
James F. Holland Memorial Park – 18 Florida Park Drive, Palm Coast FL
---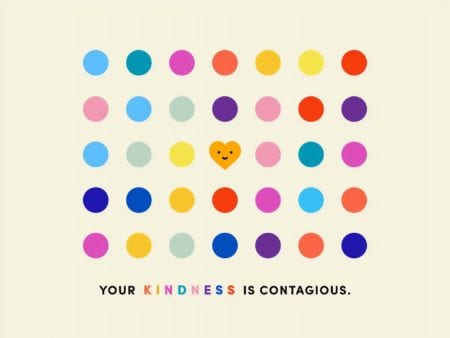 ---
Thank you for generosity and support!