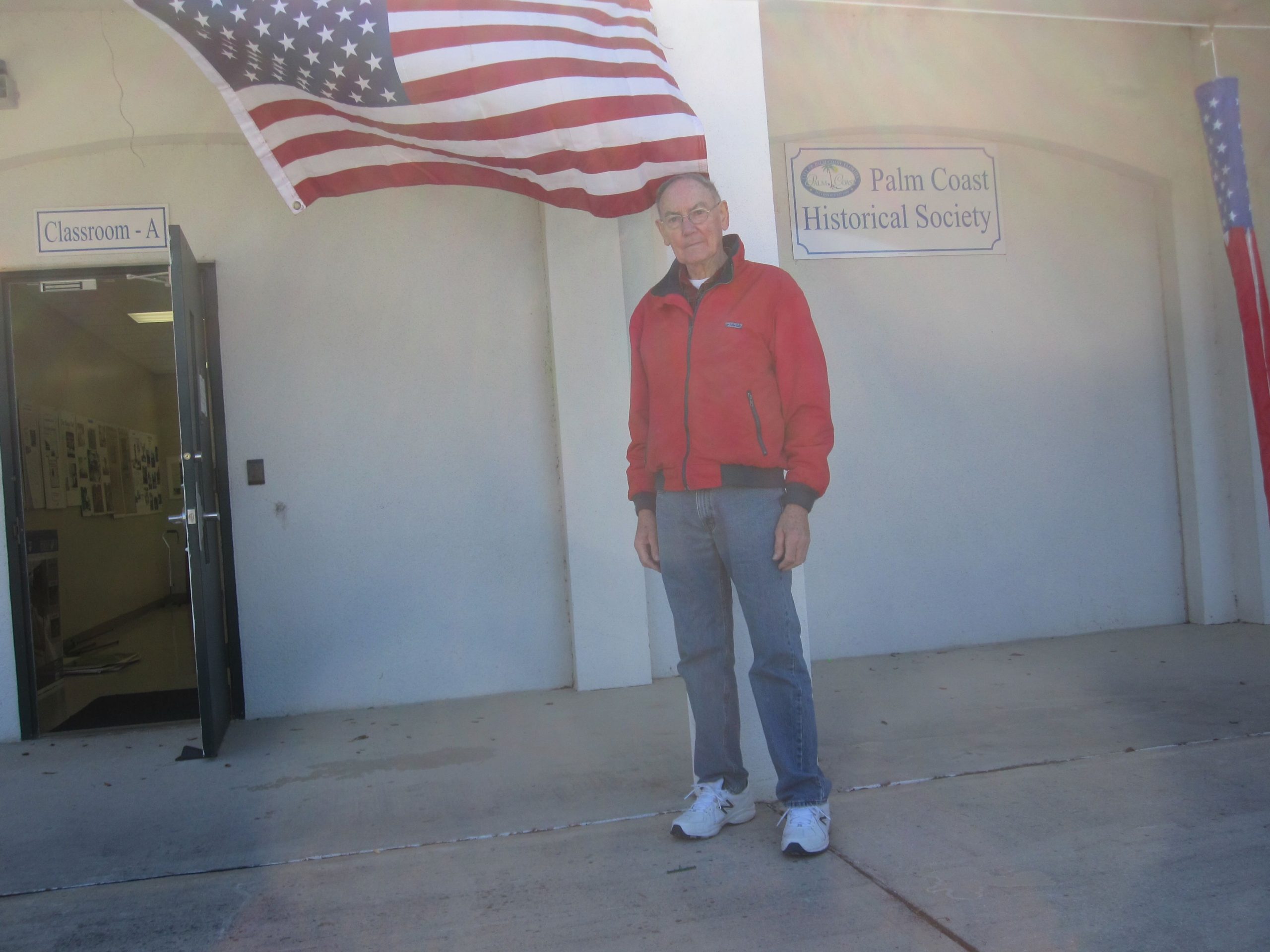 You know those people who are always helpful, respectful, willing to do any job, and who are quiet and unassuming too. This history is about a man with all these qualities and whose strong belief in God has centered him to be of service his entire life. A self-starter and leader he can play several instruments, has a voice worthy of a chorus, has a garden, and in his younger days was a revolutionary reenactor in Proctor's Artillery. There is more. He served this City at its most critical time for over 12 years. But he is hardly defined by the later years of his life.
Blessed with four beautiful girls, William Venne and his wife Jean lived in Randolph, New Jersey for 38 years. His life in Randolph is as accomplished as his Palm Coast life. He served on the Randolph Township Council for 22 years. He was Mayor for four years, member of the planning Board for four years, member of the Water and Sewer Authority for six years, and served on the Board of Health, Civil Defense and Citizen's Council for Better Schools. Was he preparing for Palm Coast? His master's in business administration helped throughout his career at Howmet Corporation but "jumping out of a perfectly good plane" in the 82nd airborne was where he learned to keep his feet on the ground. While Bill was mayor in Randolph breaking ground for a new town hall ITT was buying land in Flagler County and building the Welcome Center. That town hall was completed in 1972 at the same time the Palm Coast "pioneers" were moving into their new homes.
It does seem that Bill spent the first half of his life preparing for the enormous task of creating a new city. Retiring to a life of leisure in Palm Coast wasn't in the cards. His sense of responsibility for others is in his DNA and he had the skill set to help. Bill moved his family to Palm Coast in 1994 when ITT was in the process of leaving. The following year he was serving on the Palm Coast Service District Advisory Council and for four years promoted the interests of the Palm Coast residents to the County Board of Commissioners. In 1999 he was elected to seat 1 of the first city council of Palm Coast. It would be easy to say the rest is history but the reality and responsibility of creating a city required the utmost character by a team of men who cared for others and the future. Self-serving decisions were not on the table, collaboration was. In an interview with Art Dycke, PC City Historian, Bill said he is most proud of saving city park lands, purchasing the city water system, hiring the right city manager in Dick Kelton and working with the county to streamline services. However, it would be a disservice to him to suggest his life was all political. Did you know he was the president of the Palm Coast Historical Society? That he played the flute and saxophone?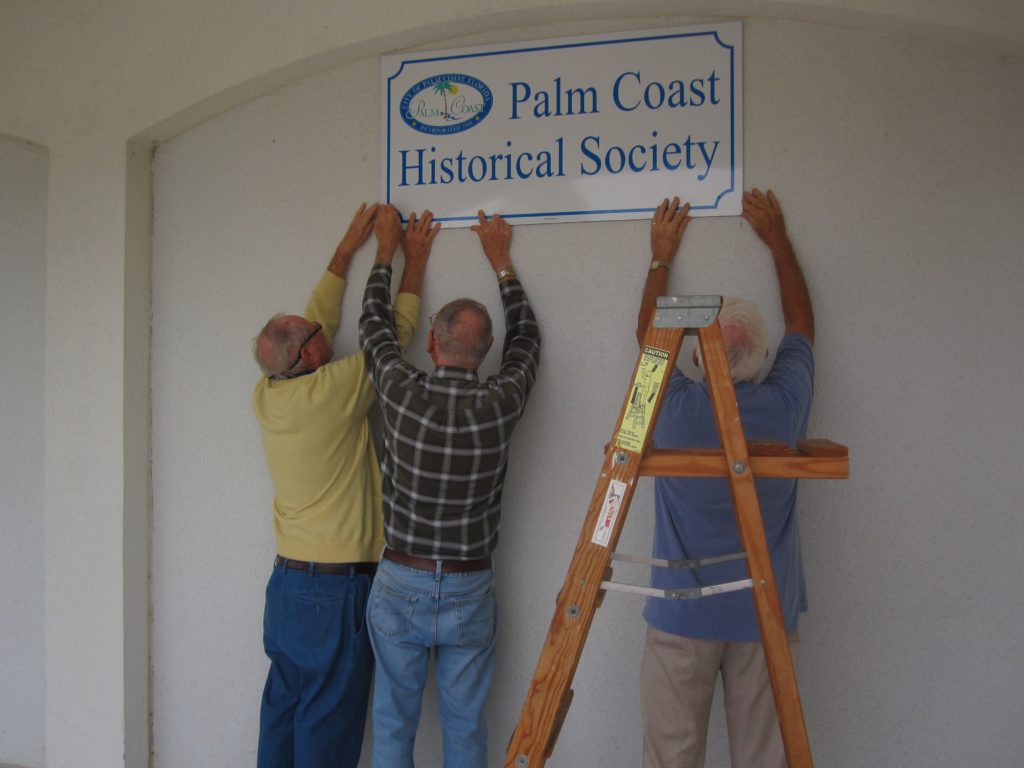 I think Bill's own words illustrate why he was in the right place at the right time to serve Palm Coast. They would sum up how most of the "pioneers" felt when they moved here. When asked why he wanted to run for office he said, "I believe that in a Democracy, the elected government that serves closest to my home is the most accessible and important to my family's well-being. And I most certainly then could not say that the government of my own town is just another layer of bureaucracy, and therefore not necessary. It is necessary. If I believe that the city government is that important, then how could I not be willing to at least offer to help make it work."Thank you for your important and remarkable service Bill and a huge thank you from the Palm Coast Historical Society for being President and fixer of all things. (contact elainestudnicki@gmail.com with your ideas for people with stories in history